Our Musical Director Yonni Levy, and accompanist Robert Sudall
Yonni Levy

Born in 1997, Yonni Levy is one of Britain's youngest active choral conductors working with high profile ensembles. As well as being in his final year of vocal training at Leeds Conservatoire, Yonni studies conducting with Neil Ferris and has learnt with some of the countries leading choral directors.
Yonni is the Musical Director of Ilkley and Otley Choral, the two choirs perform all concerts together and share over 150 voices between them.
Yonni has worked with various choruses such as the Thailand Philharmonic Chorus, Leeds Philharmonic Chorus, The English Choral Group in Paris and Salford Choral. He previously directed the Leeds College of Music Student Chorus and Skipton Choral Society.
Yonni has been involved preparing choruses for orchestras such as; The Royal Liverpool Philharmonic, The Orchestra of Opera North, The Gorton Philharmonic and The Thailand Philharmonic Orchestra, an orchestra he has worked with as an orchestral conductor. In 2015 Yonni held the Musical Director internship with Leeds Youth Opera for two seasons. Yonni has performed across Europe and Asia including conducting at Ustek Choral Festival and Bor Choral Festival.
Yonni, also preforms as baritone, he performed as a soloist at the International Lieder Festival in Leeds 2015. He played the role of Mr. Peachem for Britten's Beggar's Opera with Leeds Conservatoire and won the Margret Markland award with the Yorkshire Philharmonic Choir in 201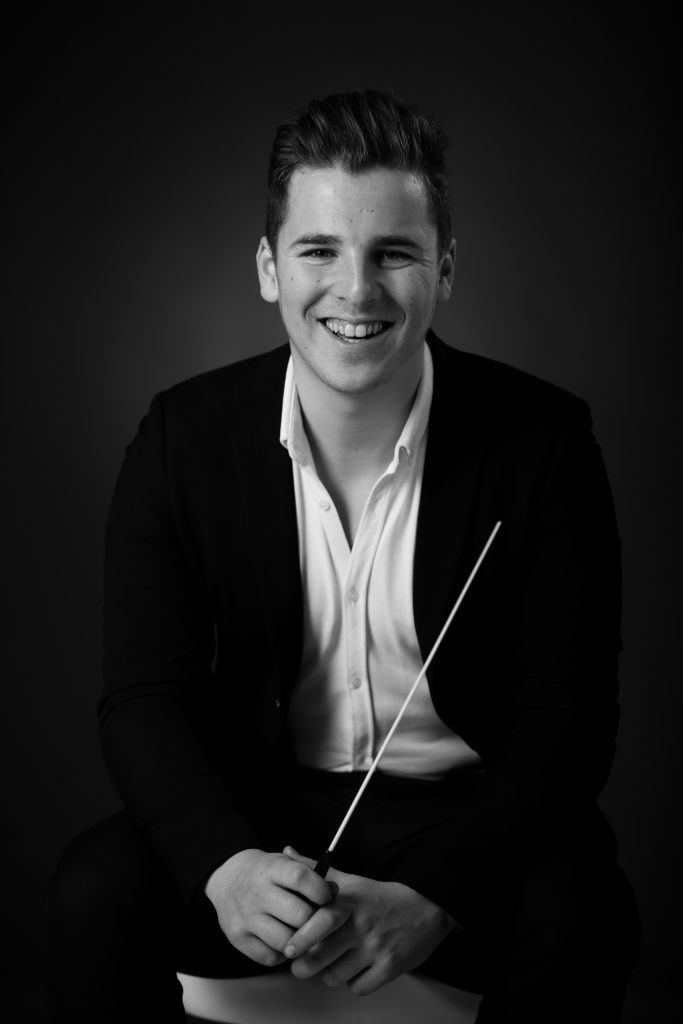 Robert Sudall
Born in 1984 and hailing from West Yorkshire, Robert studied organ at the Royal Northern College of Music with Darius Battiwalla, where he graduated in 2006.
Excelling on both classical and theatre organ, Robert has performed extensively throughout the UK on both instruments, including London, Manchester, County Durham and Wales. He has also performed in Indianapolis and San Francisco in the USA.
Through his active involvement with the theatre organ, Robert has won numerous competitions on the instrument. Robert has also been very fortunate to receive scholarships from the ATOS in order to assist with his musical studies, as well as having been awarded the Ian Sutherland Award in 2003. This is presented by the Cinema Organ Society and recognises achievement and promise exhibited by young theatre organists.
Since completing his degree, Robert has been working extensively as a freelance musician, regularly performing across the UK. Most recently, Robert has been commissioned to compose the scores for various short international films, which has given him opportunity to further develop his passion for orchestration.